CONTACT

If you love me you will keep my commandments. SO...
​Keep His Commandments​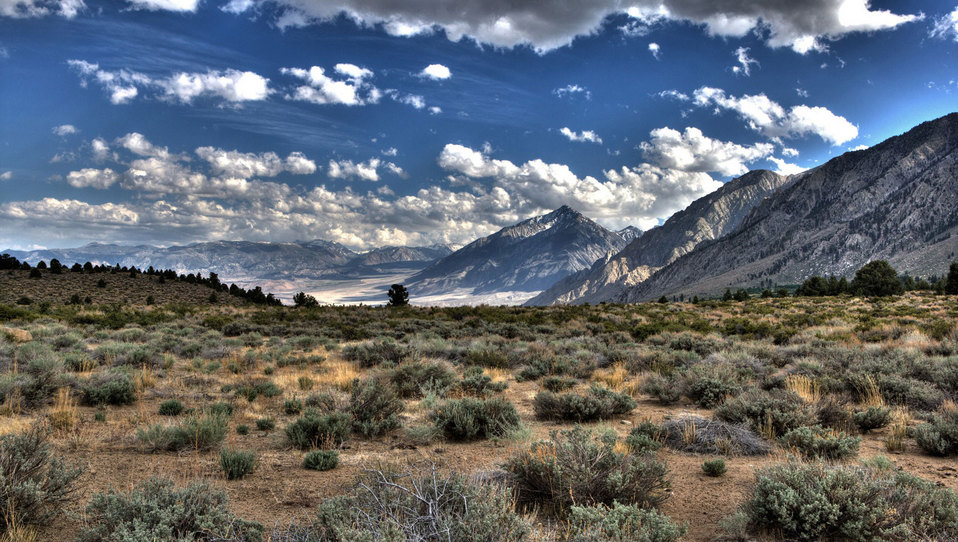 We meet many people in life who have an effect or an influence on us.
One thing becomes evident in our meetings and it is the sureness
that life on this earth is short​​.

​Yes, we do meet many good people only to lose them in this lifetime.

​If you are called away from this world this very day...
​what would people say
about you?​​ ​​ ​​​​
​